Lee Westwood is also the host of the British Masters of 2017, at the St James Park, on the weekend he stepped on to the hallowed turf of the part to participate in the putting challenge.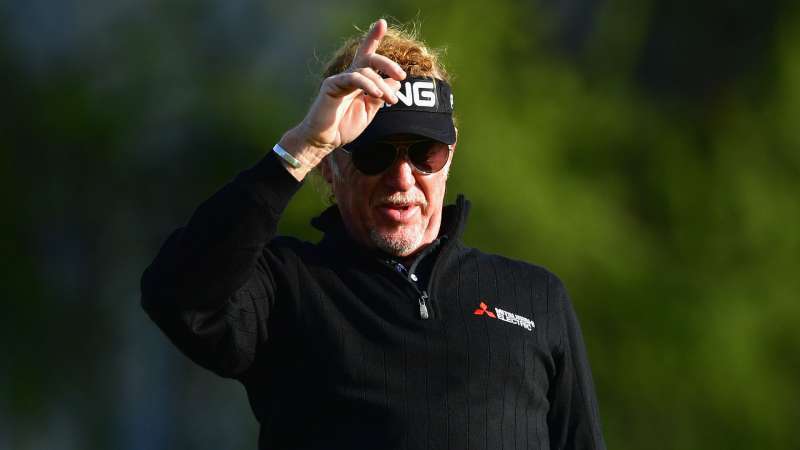 During the occasion, the legend of Magpies Andy Cole also joined Westwood as both put their short game to the test in front of the fans. On the ground, 52,000 Newcastle United fans were there, it was the half time in their Premier League match opposite West Ham United.
Both the players took it in turns to put down the long surface of 20 meters in front of the dugout. It had been installed and designed by Provision Events for the European Tour. The provision events are the specialists' sponsorship activation.
They both take the challenge on the British Masters branded surface, and Cole and Westwood holed the putts between them. This leads them to win the lucky crowd members 10 pairs of free tickets. The ticket was about the event which is going to take place at the Close House of North East at the end of September.
After the event, while speaking with media persons Westwood commented, "During the match, we got a spectacular reception from all our fans and good things is that, for them, we win a few tickets as the hole was looking very far away, when stepped on the pitch! The region of northeast is getting behind the British Masters and we hope that some fans of the Newcastle will come along with us and show their support to us in the match, which is going to take place in the next month at the Close House. This will give us a lot of motivation and we would be able to pay better."